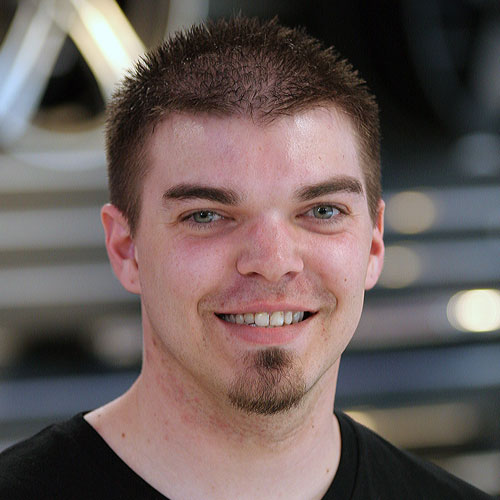 Nate "Maximizer" Hill
Nate is from the Brainerd Lakes Area and a graduate of Pillager High School in 2007. He is the father of 2 children, Skyler and Kynleigh. Nate started with Mills in 2008 at The Bodyworks in the detail department. Outside of work Nate enjoys four wheeling, being outdoors, motocross, being with friends, and thinking of ways to accessorize vehicles. What Nate brings to the MAX team is his knowledge of accessories, keeping up to date on the latest products, and knowing what is best for you to MAXimize your ride.
Keith "Krusher" Larson
Keith has more than a decade of experience in graphic design and advertising and brand management, Keith has the skills to get the job done right, on-time. He has performed at a high level as a Graphic Designer and Art Director for brands within various industries. Whether you are looking for a professional feel or just flat out want pure awesome graphics on your vehicle, Keith and the rest of the Mills Auto Xtreme Dream Team are happy to give you exactly what you are looking for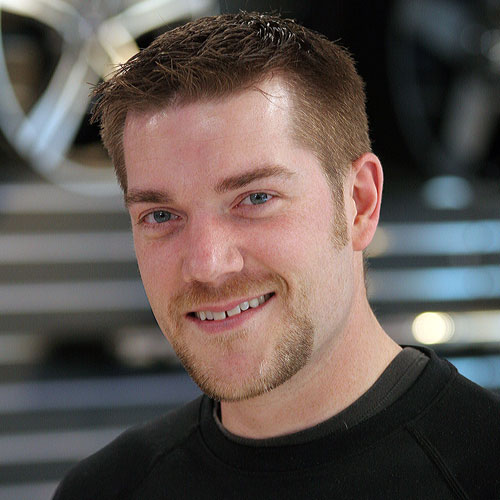 Dan "Digital Dan" Lundberg
Having over a decade in the graphics industry, backed with extensive hours behind the computer in designs, has prepared Dan to assist our customers and them to the next level. Transforming a logo into a mobile graphic wrap is his specialty; whether it's as simple as a smart phone graphic or and idea not yet on paper, he can turn it into an eye explosive moving semi graphic wrap. DigitalDan is ready to help you get that look you're hoping for and more.
Strengths: Having an ability to Design a concept from scratch and scale it up to print large format with the final application and saving customers money by sticking within one company.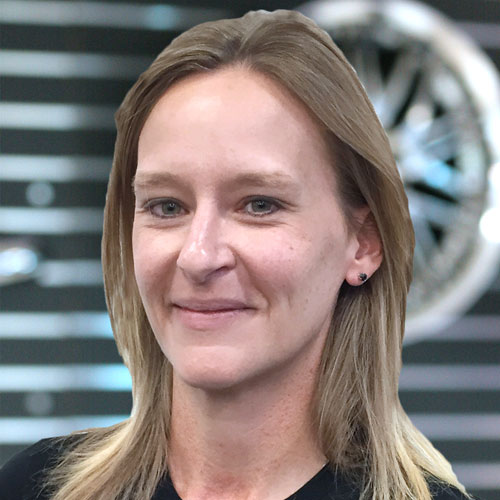 Marney is a new addition to the Accessories department. She loves working with computers and is looking forward to the new challenges of being part of the Accessories team. In her free time she enjoys a good book, outside activities and being with her family.
Trent started in the Mills Parts Center warehouse in 2007 and joined the MAX Team in June of 2014 as an Accessory Specialist. He enjoys working with customers and loves to spend time with family and friends.